Services We Offer
We offer a wide range of taxi services, Local Albuquerque and Albuquerque-Santa Fe.
Albuquerque - Santa Fe
Direct
$99 SPECIAL
Enjoy a comfortable, personal ride to/from Santa Fe/Albuquerque.
Special $99 Rate- Current DISCOUNT FARE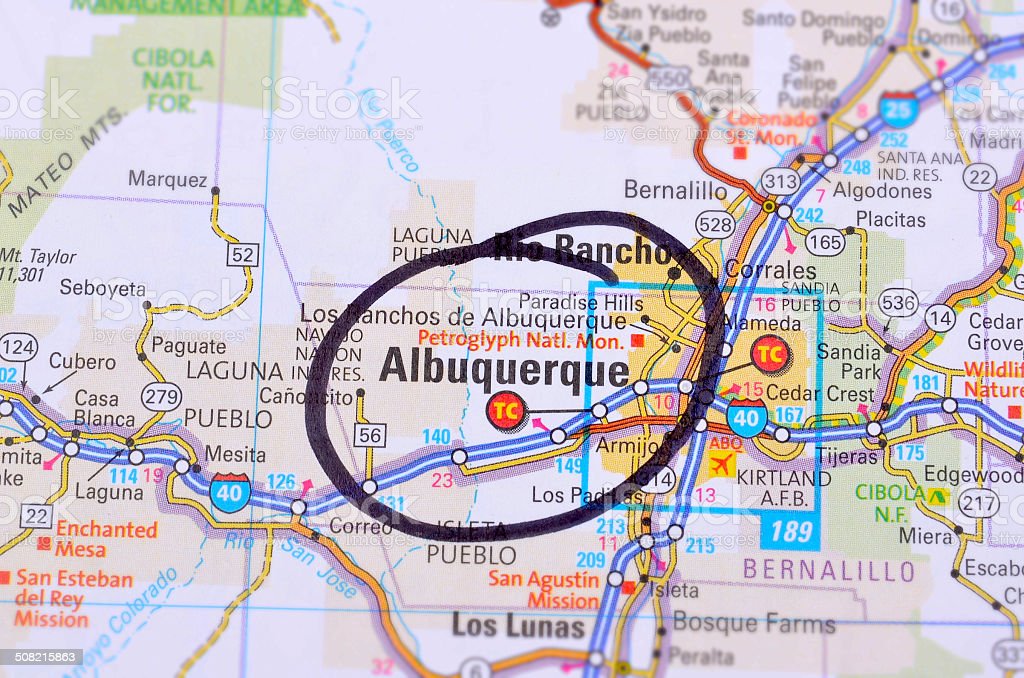 We travel anywhere in Albuquerque.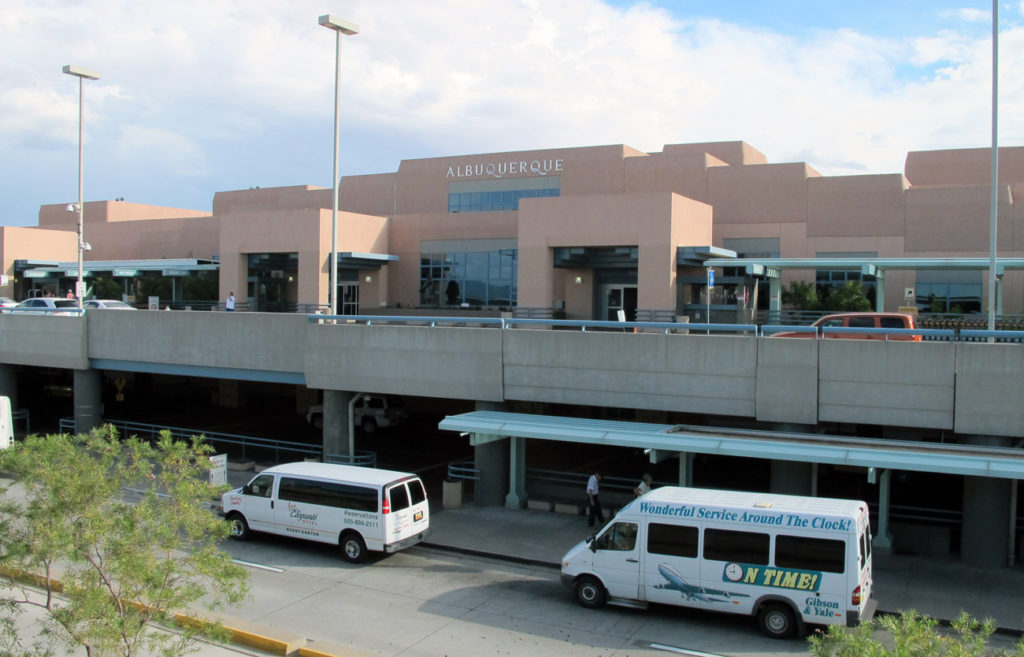 Book a time to catch your flight with personal assistance with luggage.
We're here to help! Call Us Today!