About Us
We are a family-owned Local Albuquerque business, with a team of Professional, Experienced, Insured, Safe Drivers.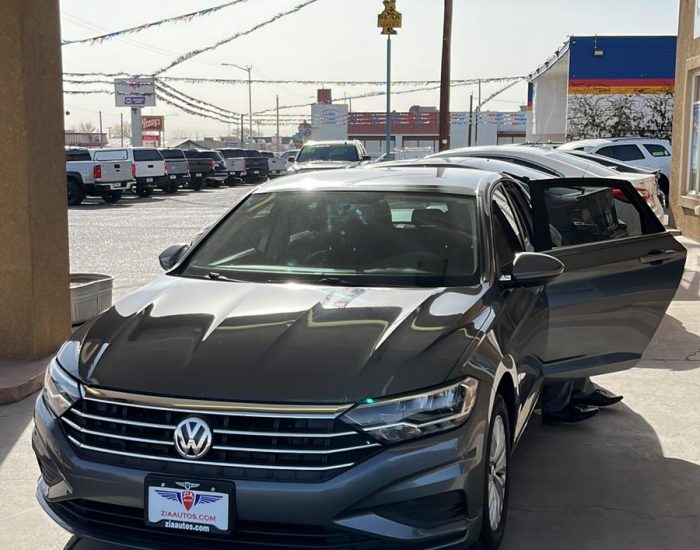 Let me be your Personal Chauffeur
Our drivers are friendly and above-all SAFE. We get you to your destination in a safe, timely and courteous manner.
We strive to provide the most reliable and efficient taxi services, without compromising on quality or safety. We also aim to prove our quality skills, fair prices and customer care, so that we continue our business relationship for many years, beyond the first trip we complete.
We show you our appreciation by going above and beyond, ensuring a pleasant ride. We can be your top choice today!
Albuquerque - Santa Fe DIRECT *SPECIAL $99 Rate
We're here to help! Call Us Today!