Taxi 505

Call:
505.595.7884
Text:
1.800.598.5872

Local
Albuquerque
Owned & Operated

Albuquerque -
Santa Fe
DIRECT
*SPECIAL $99 Rate
Human Transport / Taxi Services
Albuquerque - Santa Fe DIRECT *SPECIAL $99 Rate
Albuquerque International Sunport Airport Shuttle
24/7
CALL NOW:
1-505-595-7884
Email:
505@Taxi505.com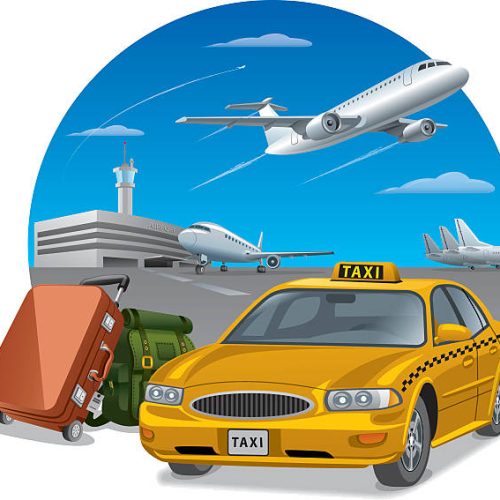 Professional, Experienced, Insured, Verified Drivers.
All drivers are local, with verified driving records, insurance, and background checks to ensure Safety while Driving.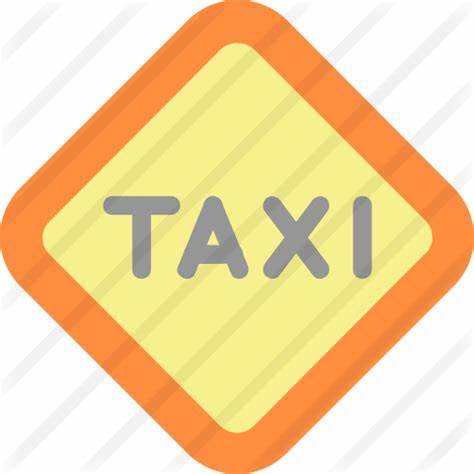 Albuquerque - Santa Fe DIRECT
Direct Albuquerque<>Santa Fe.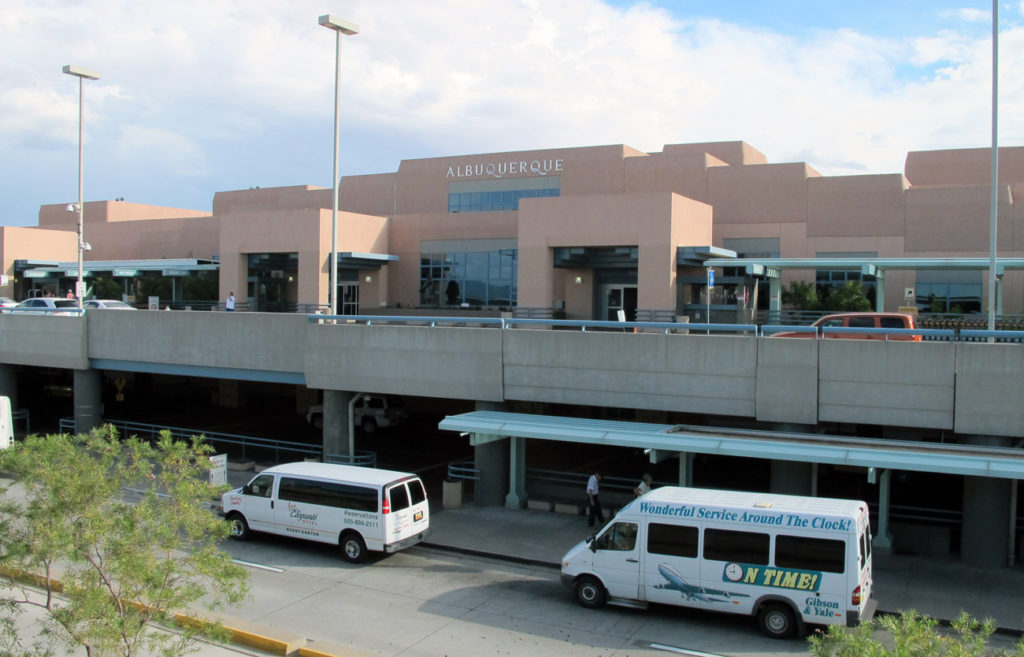 Catch your flight on time: Taxi to your flight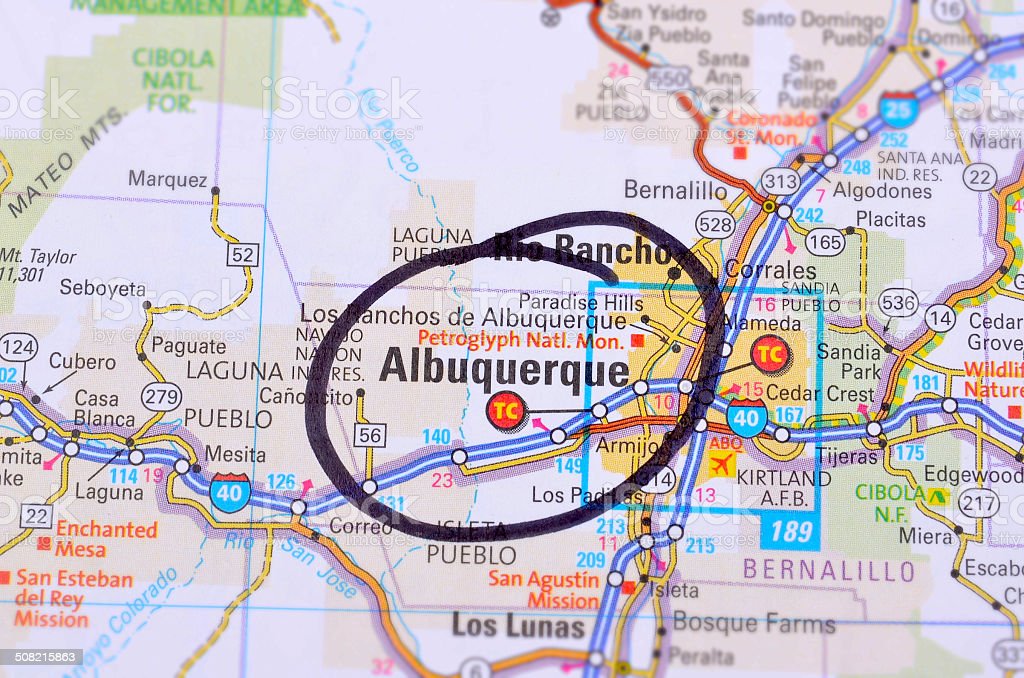 We've got Albuquerque covered!
What Our Customers Say About Us
Enjoyable ride to Santa Fe.
Was able to make my meeting, Thanks Taxi 505!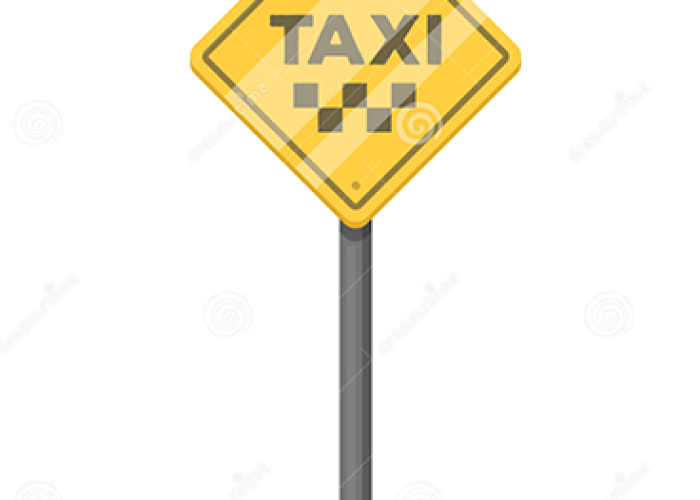 We're here to help! Call Us Today!